AirPods are amazing headphones, but they can easily be lost or stolen. After you lose your AirPods, can you lock them so they can't be used by anyone other than you?
AirPods cannot be locked. If your AirPods are stolen or they are lost, there isn't much the police can do. The most one can do is locate and find them before the culprit can connect them to their iCloud account. Once a thief uses them, the original owner can no longer track them.
Tracking down and finding your AirPods has to be done quickly, so continue reading to learn how.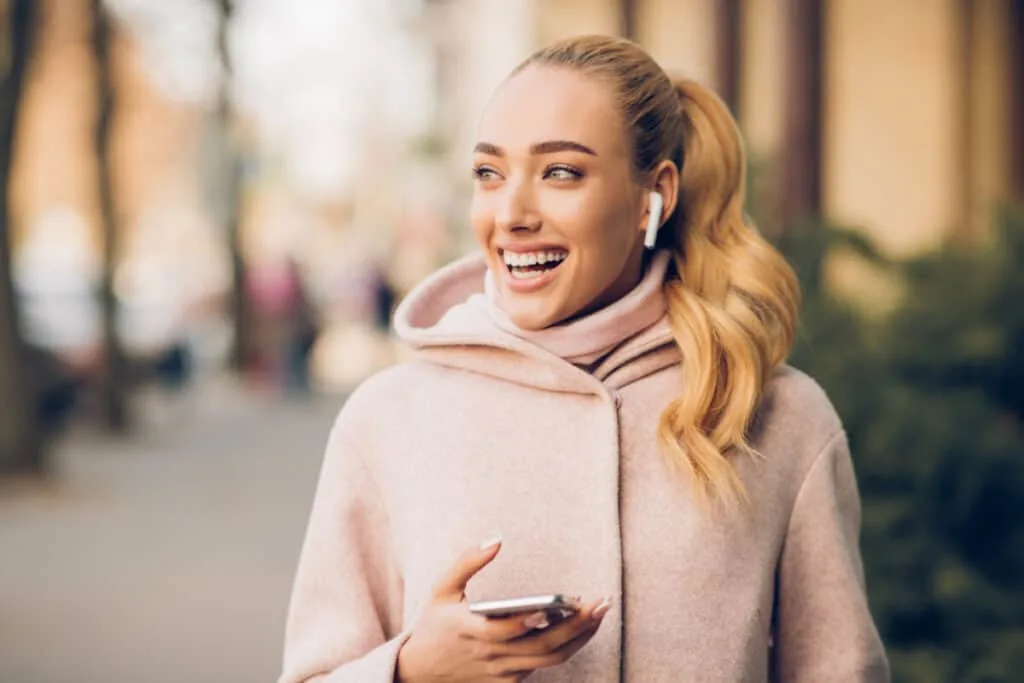 Can Stolen AirPods Be Tracked?
Everybody loses their Airpods at least once.
Most of the time they are nearby and are found quickly, but sometimes they are sadly stolen. Stolen AirPods can most definitely be tracked, as long as they have been connected to your iPhone under your iCloud account.
You can easily track the location of your AirPods at all times, just like you can track any other Apple device. All you have to do is go to the 'Find My' app on your phone.
Click on the Devices category at the bottom of the screen. Then, you will be able to see all of the Apple devices that have been registered under your iCloud account or are typically near you.
If you have used the AirPods before, they should show up on the map with their current location so you can see exactly where they are. If you lost them, you will probably find them near you. If they have been stolen, you can then track down where they are and get them back.
On the 'Find My' app, you can play a noise to help you locate them. All you have to do is click on the AirPods and click 'Play Sound.'
For more information on tracking stolen AirPods be sure to check out this article.
Can You Report Stolen AirPods to the Police (Will it Help?)
Reporting stolen AirPods to the police may not help as much as you think it will. They are not allowed to go onto your iCloud account due to Apple's privacy laws, so you may just have a better chance of tracking them down on your own.
However, once you have the location of the thief, they can help you get them back. It may be hard to get them back by yourself, and the police may be able to charge the thief for their crimes.
Someone who has stolen your AirPods won't be likely to simply just hand them back to you. If the police are involved, they will most likely be a little more compliant.
If multiple of your personal items were stolen as well as your AirPods, the police have more authority to track down the thief through their normal tactics and strategies.
Even though the police can't track the AirPods under your iCloud account, they can track them with the serial number.
Can Apple Track Stolen AirPods by Serial Number?
Besides tracking down the AirPods through the 'Find My' app, they have a serial number that you can track as well. This may be helpful if the AirPods are offline and can't be tracked on the app.
If your AirPods have a green light by the device name, they are still connected to your phone and online. However, if they have a grey dot, they are dead or offline.
Finding the serial number is simple. All you have to do is go to your iPhone settings, click on Bluetooth, click on your AirPods, and then scroll down to the Information. Under 'About,' you will find the serial number.
The serial number is also printed on the case if you still have it and lost the individual earbuds.
Once you have the serial number, you can give it to the police. They can use it to verify they are yours once they track the AirPods down.
Apple is not allowed to track your AirPods through the serial number, but you and the police can. The serial number can show where they were last used and who used them.
Airpods Pro is now available, I have written a comprehensive guide to help you decide if you should choose AirPods or AirPods Pro. There are various pros and cons to both.
This guide will help you decide if AirPods Pro is worth it for your circumstances and needs.
How Do You Prove (to Police) Stolen AirPods are Yours?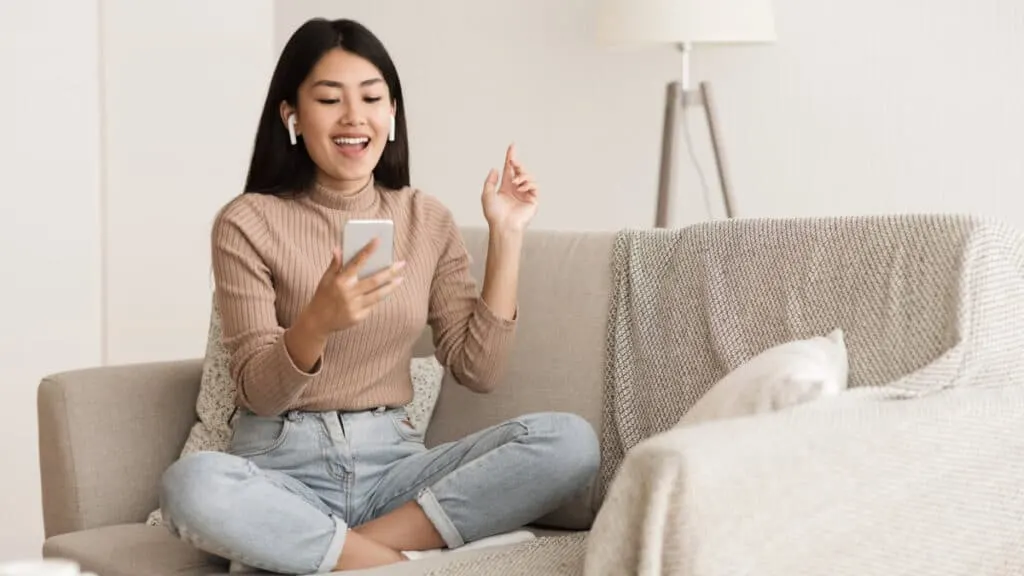 You can prove the AirPods are yours by giving the police the serial number, which can be found on the case.
This is what the police will use to verify ownership once they have found the AirPods. However, once the thief connects the AirPods to their own apple device, the serial number is no longer valid, and you can no longer track them on your phone through the app.
Once the thief uses them, they will be connected to their iCloud instead of yours. If there are any leads on who took them, the police can try and track them down, but other than that, there is nothing else you can do. You may be able to get new ones through the warranty, but you may have to invest in some new ones.
There are a few things you can do to prevent the AirPods from being lost or stolen again. You can't lock them, but you can set up an alert if you leave them behind. This only works if you have the second generation or newer AirPods.
All you have to do is go onto the Find My app, click on devices, AirPods, and Notifications. Select 'Notify When Left Behind' and turn it on. This may be annoying if you usually don't take your AirPods with you but can be helpful if you are out and about away from home.
There is also a tool called 'Lost Mode'. This is also a tool that only works on the 2nd Generation AirPods and later. All you have to do is go to the 'Find My' app, Mark it as Lost, and then activate it. It will then prompt you to enter your information.
Once another Apple device user gets near the AirPods, they will receive a message from you. Hopefully, the person who finds them doesn't steal them and will return them to you.
Airpods can't be locked, but they can easily be tracked through your iCloud account or with the serial number. This needs to happen fast before they are connected to a different iCloud account.