Straight forward advice and tutorials for aspiring and established musicians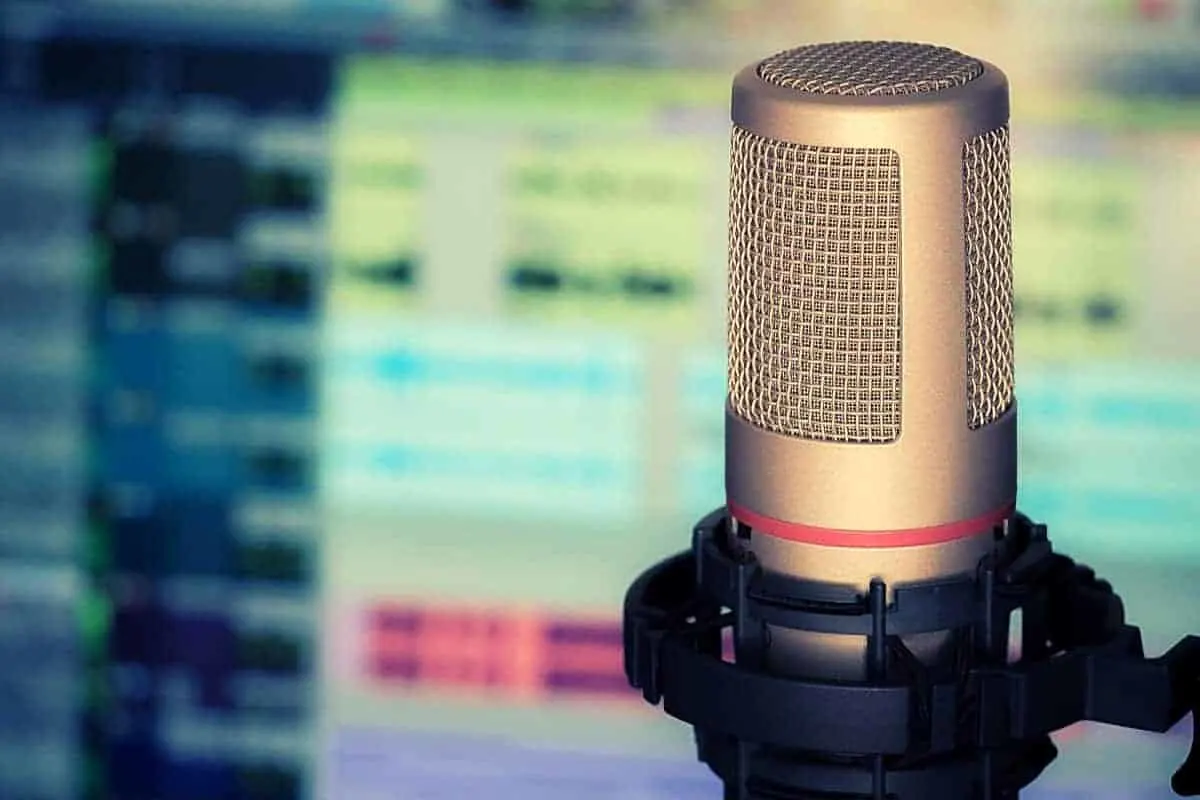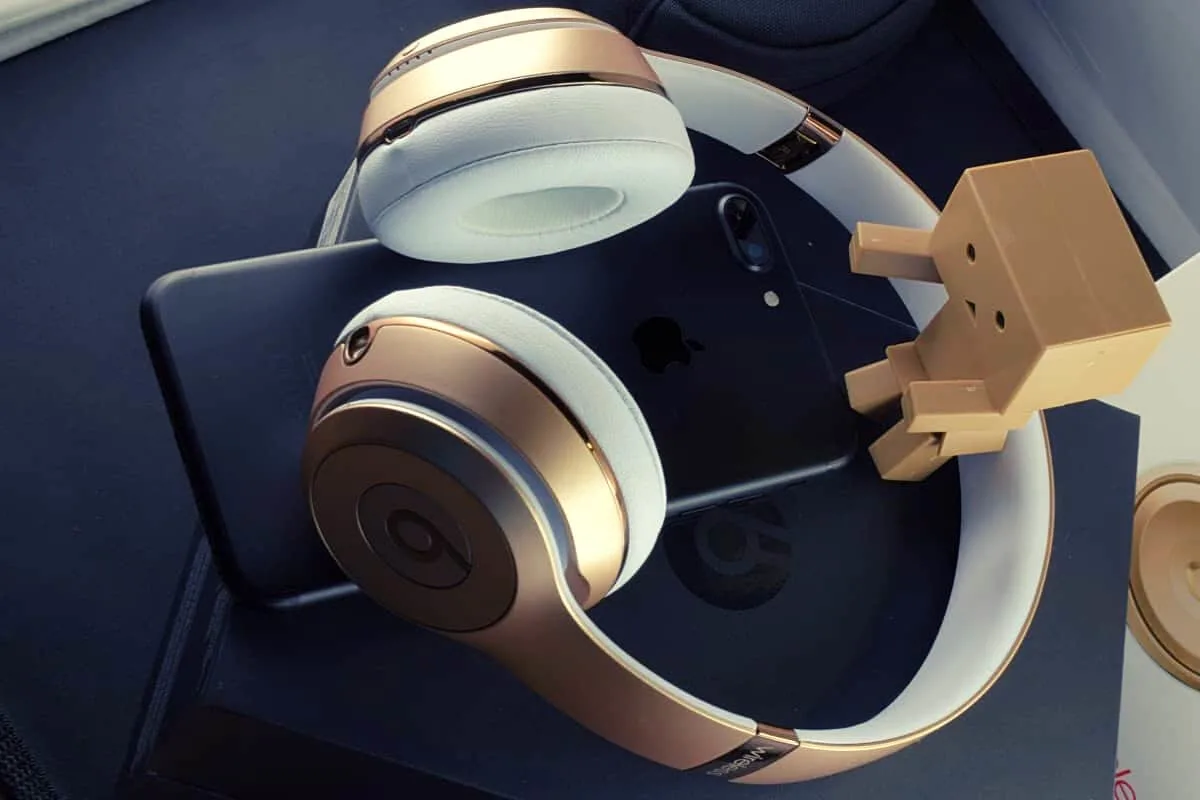 Latest Posts
We answer the question:can hearing aids cause headaches? Many people report headaches but is the hearing aid the reason.
About Us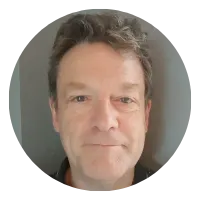 Hi, I'm Chris. The team at stampsound.com have an all-around love of anything musical and have been associated with various bands from a very young age. Our passion is to provide helpful straight forward clear advice and tutorials for aspiring and established musicians. We also provide infomation and helpful advice on anything to do with sound in all its forms.
Legal
Stampsound.com is a participant in the Amazon Services LLC Associates Program, an affiliate advertising program designed to provide a means for sites to earn advertising fees by advertising and linking to Amazon.com. We are compensated for referring traffic and business to Amazon and other companies linked to on this site.