AirPods are a beloved Apple accessory that many people use daily, and they use Bluetooth to connect to their devices. However, do AirPods need WiFi to work?
AirPods do not need WiFi to work or connect to a device. AirPods connect to any device via Bluetooth, and when Airpods are connected to other Apple products, iCloud remembers the devices. AirPod Pro connects to devices in the same way as AirPods because they use similar technology.
AirPods are an interesting piece of technology because of how they function. More information about how AirPods connect to your devices is below, so keep reading to learn more!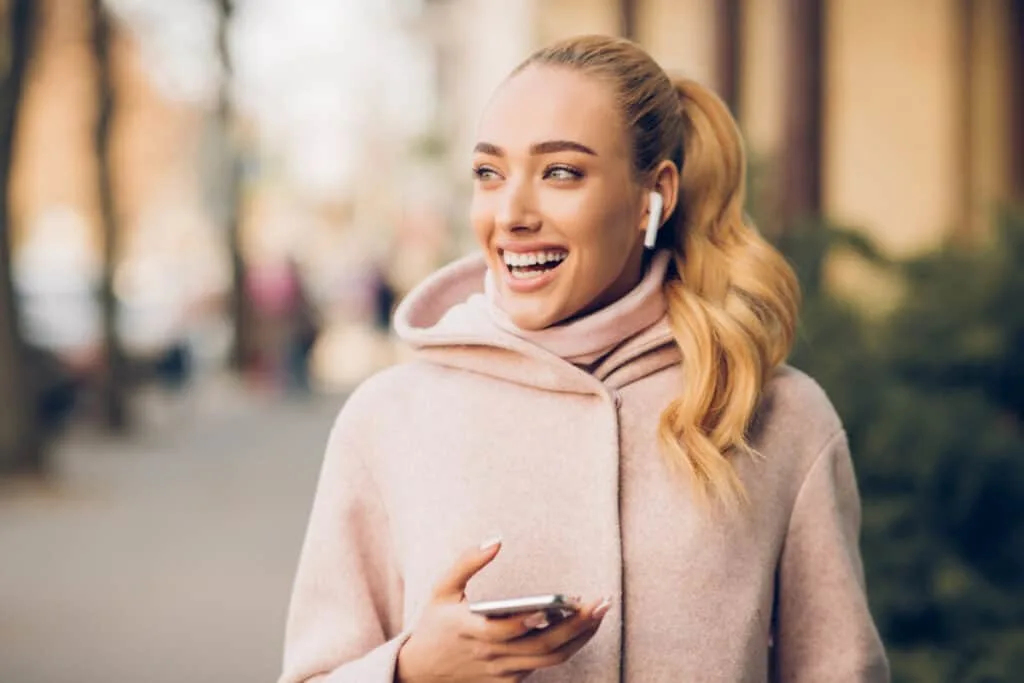 Do AirPods Use WiFi or Bluetooth?
AirPods use Bluetooth rather than WiFi.
Apple AirPods are wireless Bluetooth headphones, so they don't use WiFi.
Apple knows that you won't always be connected to WiFi when you want to use your AirPods, so they ensured you could use them whenever you want, wherever you are.
AirPods sometimes connect to WiFi networks, but they can't access any information stored on the network.
AirPods sometimes connect to WiFi so people can find their AirPods if they get lost.
Check out this article for further information if you have lost your Airpods.
WiFi also helps Apple find devices that aren't typically near you and track how long they are near you. This helps Apple determine if and when people are following you.
Find My Device on Apple devices does require WiFi to work. If Apple devices are connected to the same WiFi network, it is easier for the program to find the devices.
Check out this YouTube video for further information on "Find My Device"
However, AirPods don't have an IP address, so they can't access information through your WiFi network. AirPods communicate with your devices and connect to them through Bluetooth, not WiFi.
When you connect an Apple device to your AirPods, you don't need to activate Bluetooth to connect them again. Instead, the AirPods connect to your iPhone or other Apple device through the iCloud account that the devices are signed into and will remember your device the next time you want to use them.
Another great part about using iCloud to connect all your devices is that it allows you to seamlessly transition from one device to another. But this can only be done with other Apple products.
When you connect your AirPods to devices not made by Apple, you need to use Bluetooth. But no matter the device, Apple or not, AirPods can't connect to devices through WiFi.
One of the reasons why AirPods connect to many devices via Bluetooth is that Bluetooth doesn't take much battery life from the headphones or the device they are connected to.
That is not the case with devices that are connected to other devices through WiFi.
Airpods Pro is now available, I have written a comprehensive guide to help you decide if you should choose AirPods or AirPods Pro. There are various pros and cons to both.
This guide will help you decide if AirPods Pro is worth it for your circumstances and needs.
Does AirPods Pro have WiFi?
AirPod Pros don't necessarily have WiFi.
They only connect to WiFi so your phone can tell you if devices that it doesn't recognize are around you unexpectedly for a long time, as this is a sign that someone is following you.
AirPods can connect to WiFi networks, but there is no way to access information on the internet or information about you.
Most home WiFi networks require passwords to use. AirPod Pros can't input a password. This means they can't use the network—they can only identify that other devices are using it.
AirPod Pros don't need WiFi to connect to your iCloud account because your iPhone has your iCloud account information stored on it. However, it is sometimes helpful if you are connected to WiFi when you are connecting your AirPods Pro to your devices. (Source)
Is WiFi Sound Better Than Bluetooth?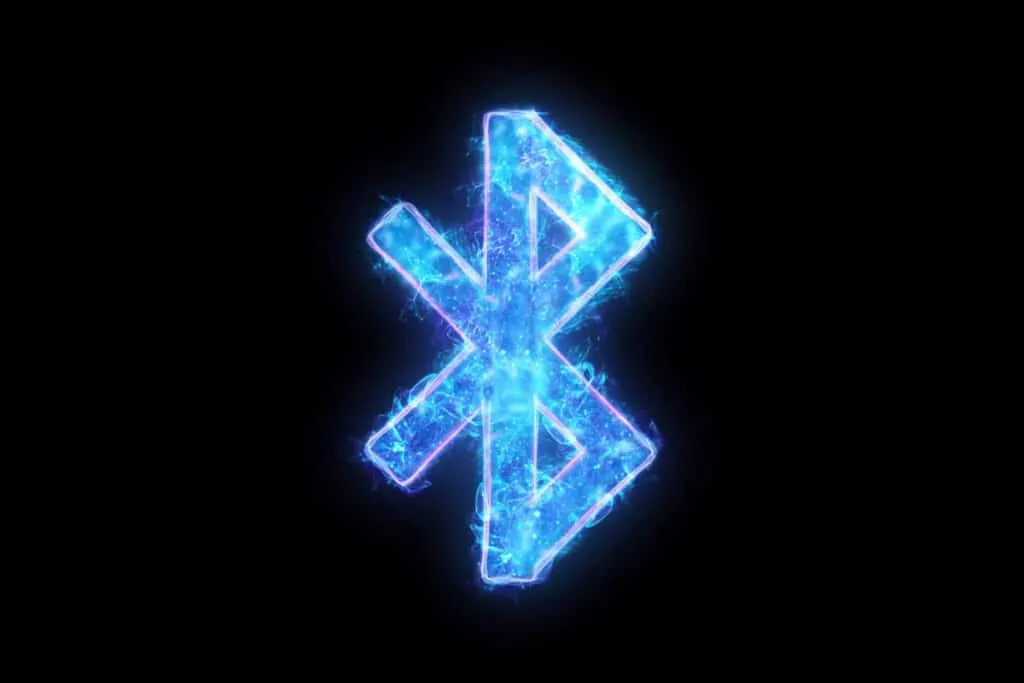 Music sounds better when the device is connected to a listening device through WiFi rather than Bluetooth.
This is because when devices send the music information to the Bluetooth headphones or speaker, the file is compressed. This means that you lose some of the quality of the music.
However, this loss is nearly unnoticeable. But, if you want the best quality music, this doesn't happen when devices are connected through WiFi.
However, if your WiFi network fluctuates in quality and your internet connection is spotty, Bluetooth is better than WiFi. When you use a WiFi sound device, you are only limited by the speed of the network it is connected to.
Sometimes, Bluetooth devices struggle to stay connected to your phone or tablet while you are listening to music. However, Bluetooth technology is constantly improving, and Bluetooth devices are known for being extremely reliable. Soon Bluetooth will sound better than WiFi.
Apple AirPods Pro
Active Noise Cancellation blocks outside noise, so you can immerse yourself in music

Transparency mode for hearing and interacting with the world around you

Spatial audio with dynamic head tracking places sound all around you

Adaptive EQ automatically tunes music to your ears

Three sizes of soft, tapered silicone tips for a customizable fit

Force sensor lets you easily control your entertainment, answer or end calls, and more

Sweat and water resistant

More than 24 hours total listening time with the MagSafe Charging Case

Quick access to Siri by saying "Hey Siri"

Effortless setup, in-ear detection, and automatic switching for a magical experience
One of the benefits of Bluetooth devices is that they can always be used, even when you are in the car or in an area that doesn't have WiFi available.
This is not the case with WiFi sound devices.
WiFi sound devices need to be connected to a WiFi network to work. WiFi sound devices are extremely portable, they just can't always be used while you are on the go.
When you use a WiFi sound device, you need to stay connected to the same WiFi network that the device is connected to. This usually isn't a problem, as homes typically only have one WiFi network to connect to. This means you can listen to music wherever you want in your house without moving the WiFi speaker.
This is not the case with Bluetooth devices.
You need to stay within a certain distance of the device, or you will lose the connection. Luckily, most Bluetooth devices have a range of over 50 feet, so you are not too limited on where you can go while listening to music through a Bluetooth device.
But if you are listening to your Airpods and you leave your phone in your bedroom while you go upstairs, you will probably lose the connection.
Overall, AirPods and AirPods Pro are amazing devices that don't typically use WiFi.
They only connect to WiFi so they can be registered by your cell phone and be tracked. Most of the time, only people who are on the same iCloud account as you can access that information.