Are your AirPods dead? Do you have an important business call in a few minutes? If so, the batteries in your AirPods need to charge fast!
Most AirPod models reach full battery power after less than an hour of charging from dead. Apple AirPods have fairly small batteries. For this reason, they don't take long to charge, even when completely dead. Check the AirPods battery life by holding them near the phone and asking Siri how their batteries are.
While you could wait an hour until your AirPods reach full battery life, sometimes you need them in a pinch.
Luckily, Apple offers some quick charge functions so you can listen with your AirPods when you need them most.
Below we will discuss the different charge times for the various Apple AirPods models as well as their quick-charge options.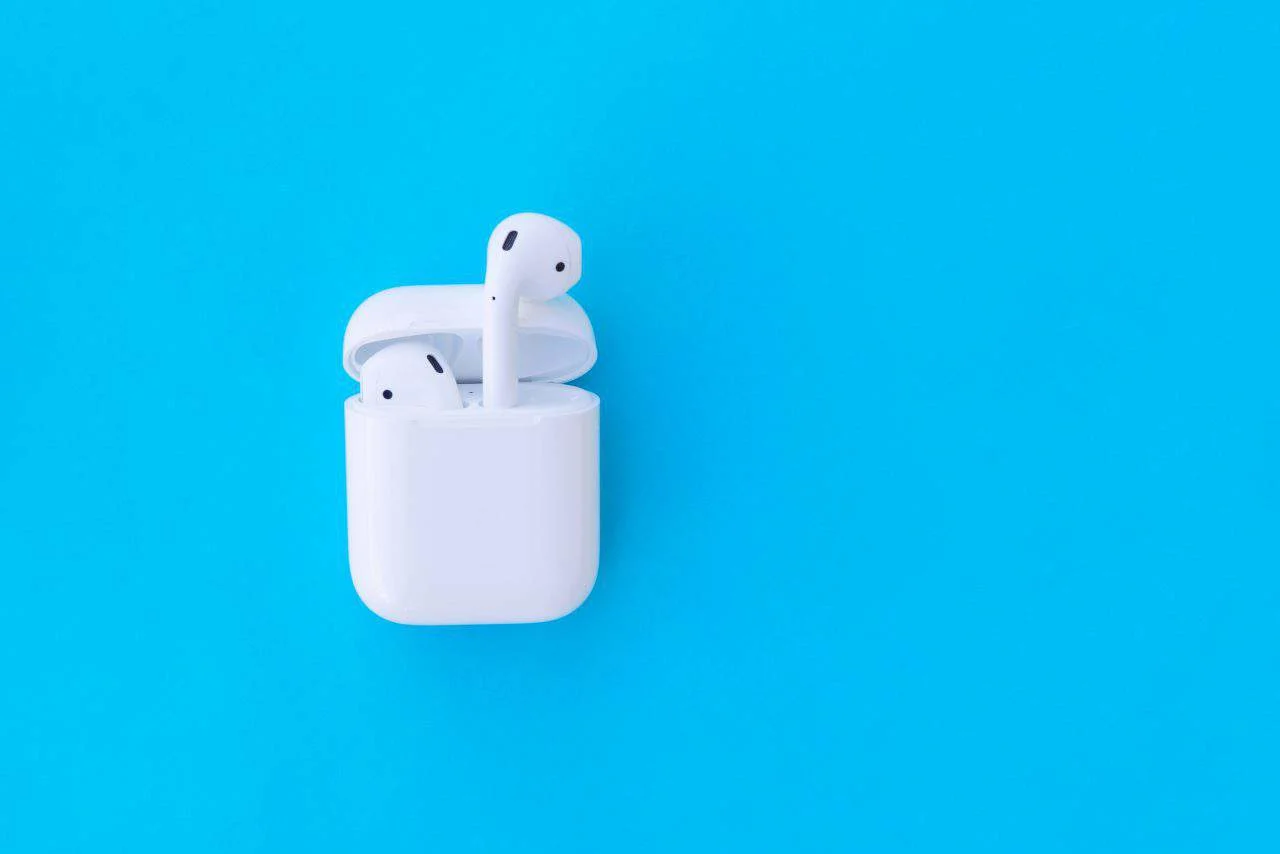 1st Generation AirPods: Charge time
One of Apple's self-acclaimed highlights for all AirPods models is quick charging in the wireless carrying case. But how fast does this case really charge?
The 1st Generation AirPods have a battery life of 5 hours. However, the portable charging case holds several charges, guaranteeing you more than 24 hours of listening.
If your Apple AirPods are completely dead and you need them in just a few minutes, you're in luck.
With just 15 minutes of charging, your AirPods have 3 hours of listening time.
While Apple doesn't list how long it takes to fully charge their 1st Generation AirPods, we can use the quick charge and some simple math to find out!
Since the 1st Generation AirPods' full battery life gives 5 hours of listening, this means that the 15-minute quick charge replenishes the battery above 50 percent!
Using these numbers, we can assume that the 1st Generation AirPods charge from dead to full in just over 25 minutes.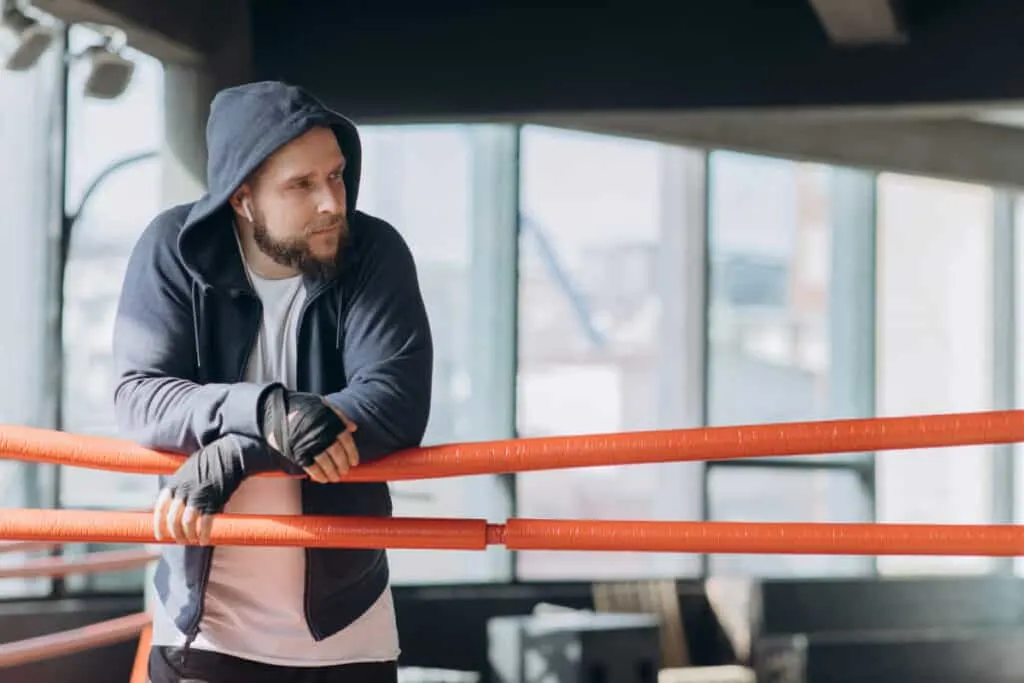 2nd Generation AirPods: Charge time
Since the 2nd Generation AirPods are newer, we would expect them to have a longer battery life and a faster charge time. Apple was able to deliver on one of these fronts.
Like the 1st Gen, 2nd Generation AirPods provide 5 hours of listening time; however, this battery has the ability to support 3 hours of talk time too. All this longevity is achieved with a single charge. But how long is a single charge then?
It takes the same amount of time to charge the 1st and 2nd Generations of AirPods: just over 25 minutes.
That's right, a 15-minute charge on either model will give you 3 hours of listening time. Keeping this in mind, this means that a quick, 5-minute charge would provide an hour of battery life.
Another addition to this AirPods model is that the case can charge wirelessly. Simply place the charging case on a wireless charging mat and watch the battery fill back up! This case is also compatible with the standard lightning charging cable.
When fully charged, the charging case reserves enough power to keep your AirPods running for more than 24 hours of use.
Airpods Pro is now available, I have written a comprehensive guide to help you decide if you should choose AirPods or AirPods Pro. There are various pros and cons to both.
This guide will help you decide if AirPods Pro is worth it for your circumstances and needs.
AirPods Pro: Charge time
While previous AirPods models work while exercising, the AirPods Pro are actually designed to dominate during a workout. To do this, they need a battery life long enough to last the duration of your workout.
Unfortunately, the AirPods Pro have a shorter battery life than the previous two models.
That said, 4.5 hours on one charge is still enough to get through even the most intense workouts. However, if you're going for an all-day hike, you may need to give your AirPods a few minutes to charge after a few hours.
In just 5 minutes, the AirPods Pro charge enough to support one hour of listening time. So how long does it take to charge entirely?
Using the quick charge number, the time required to fully charge the AirPods Pro is just over 22 minutes. Talk about a fast refill!
When using the carrying case, your AirPods can last for more than 24 hours. After this point, you'll need to recharge both the case and the AirPods.
3rd Generation AirPods: Charge Time
The 3rd Generation of AirPods is Apple's newest model. As the newest model, consumers expect big changes in terms of battery life and charge time.
The 3rd Generation AirPods can supply 6 hours of listening time on a single charge. More so, the wireless charging case can keep your AirPods running for up to 30 hours. That is a significant improvement from previous models.
While this is all well and good, we all know that the quick charge feature is one of the most important factors when it comes to AirPods.
Like the other AirPods models, 5 minutes of charging gives you an hour of listening time. So how long does it take for the new and improved 3rd Generation of AirPods to charge from dead to full?
Because these AirPods have a larger battery, they require a few more minutes of charging, but only a few. To charge your 3rd Generation AirPods from dead to full, they only need to be in the case for 30 minutes!
AirPods Max: Charge time
The AirPods Max are unlike all the other AirPods models. While they still carry the AirPods name, the AirPods Max are actually over-the-ear headphones.
Over-the-ear headphones tend to have bigger batteries and therefore longer battery lives.
This is true for the AirPods Max as well. With a single charge, you get 20 hours of listening time. Better yet, this 20 hours includes the use of noise cancellation technology. In other words, the battery life could last even longer when noise cancellation is not in use.
A short, 5-minute charge for your AirPods Max translates into an hour and a half of listening time. While the AirPods Max doesn't have a wireless charging case, they do have a protective carrying case.
When the headphones are stored in this case, they switch to low power mode. This helps save power until you're ready to use your headphones again.
To charge the AirPods max from dead to full, it will take just under 100 minutes. In other words, you could have your headphones fully charged in an hour and 40 minutes.
This longer charge time is expected due to the headphones' larger battery.
Check out this YouTube video to make sure you are benefitting from all the features of your AirPods.
Charging Your AirPods
When charging your AirPods you may have a couple of questions come to mind. Well, we're here to answer them for you!
Do AirPods charge faster with the case plugged in?
AirPods don't necessarily charge faster when the case is plugged in.
However, it won't take them any longer to charge either. The charging case will direct all power into the AirPods until they reach full battery life. At this point, the case will begin collecting power for itself.
In other words, if both the charging case and AirPods are dead, it will take just under two hours for both to be fully charged. The exact time it takes will vary depending on the AirPods model and type of charging case.
How do I check my AirPods battery life while charging?
While a quick charge estimate is nice, it is always better to know exactly how much juice your AirPods have. Finding out how much power your AirPods have collected is actually quite simple.
All you have to do is hold the AirPods near your iPhone or iPad. If a prompt showing you the battery life doesn't appear, ask Siri "How's the battery on my AirPods?" Siri will respond with their current battery percentage.
When your AirPods are running low on battery, the Apple device they are connected to will prompt you to charge them.
Another way to tell where your AirPods' battery life is at is by checking the widgets page on your iPhone or iPad.
You can access the widgets page by swiping right before unlocking your device. This page will display helpful information such as the weather, stocks, and news. You can also find the battery life of all devices connected to your iPhone on this page.
When you plug your AirPods in, this widget will also tell you the estimated time until they are fully charged.